Sole Iron Tail
Sole Iron Tail September Update!
---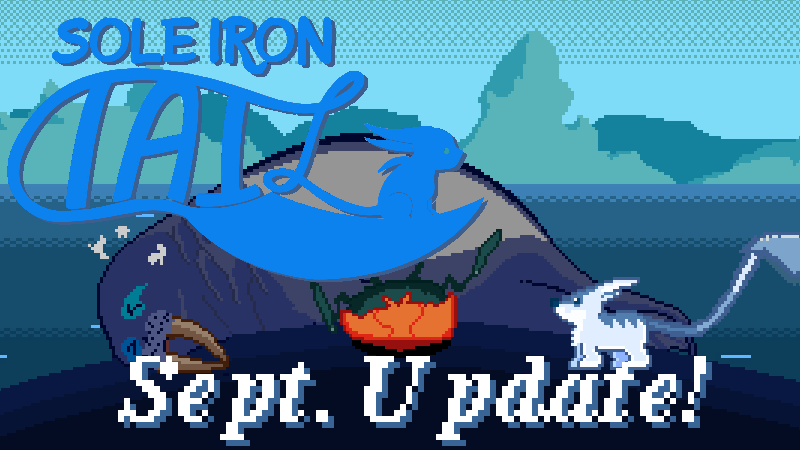 Woah. A 𝓷𝓮𝔀 Demo.
Sharpen your tails! You can now try a snippet of Sole Iron Tale from the comfort of your own home. Only on itch.io (for now).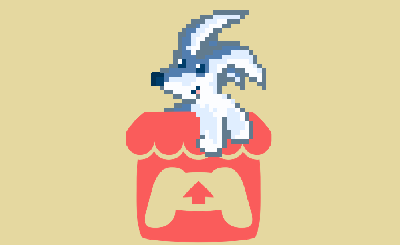 Tale Tweaks!
Tale 1's cave section has received a visual/mechanic upgrade. Push through water streams and watch the background shift from inside a cave to the outside tundra!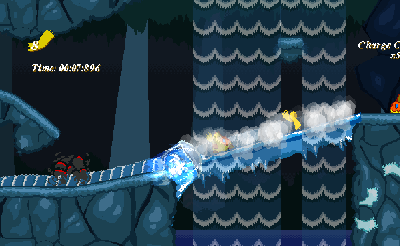 Make the hit. Finish it!?
CRASH! Your battle with the Walrus ended abruptly as you both hit an iceberg and land on a mysterious platform. The Pumpkin Co. Captain is incapacitated. Now is the time to strike!
Where did you land anyway?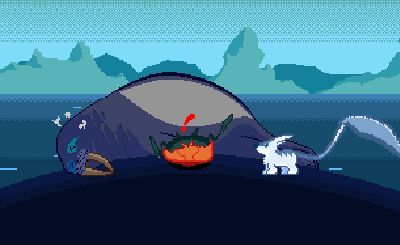 Thanks for viewing this month's update.
Stay tuned for more!